STUDENT AND PARENT/GUARDIAN CONSENT AND EXPECTATIONS
Thank you for your interest in joining Healthy Hair Matters Foundation (HHMF). In order to best serve you, we developed the Student and Parent/Guardian Consent and Expectations form. Along with our mission, vision, and core values, this will serve as a guide to ensure that you have the best experience possible. Please read over it carefully and completely fill in the required information. We look forward to serving you.
PARTICIPATION REQUIREMENTS
1. A Parent/Guardian must be actively involved in the student's life.
2. Student must be in the 9th grade or entering the 9th grade upon admission to the HHMF program.
3. Student must have at least a C-status GPA. If their GPA is below a C-status at the time of submitting an application, student may be admitted to the program for a probationary period. The HHMF Board of Directors will make the final decision.
4. Student must submit a 16 Personalities profile, which can be found at www.16personalities.com. The cost is free.
5. Student must write an essay of at least 250 words explaining why she wants to join HHMF. It must include a list of her goals and expectations of the program.
Become a Member
hhmfoundation
2019-08-30T10:39:58-04:00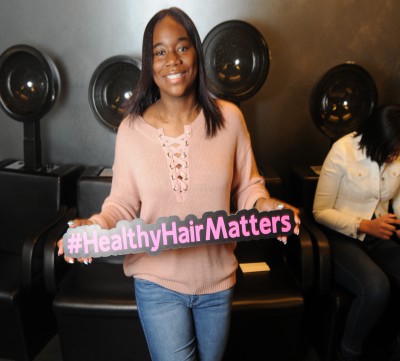 Become a Member – 2
hhmfoundation
2019-08-29T17:15:40-04:00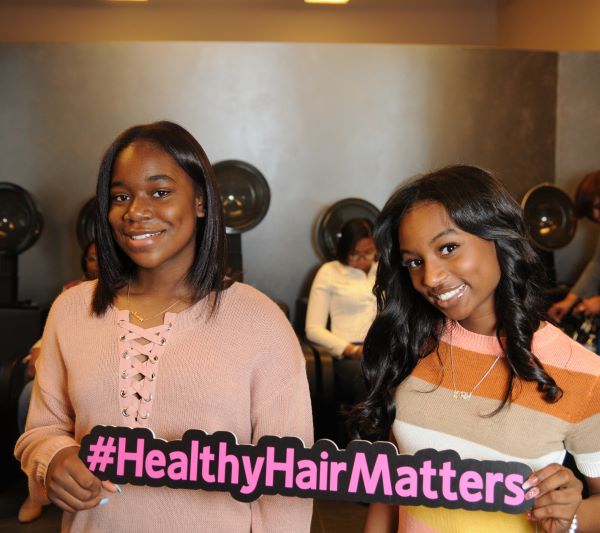 Become a Member – 3
hhmfoundation
2019-08-29T17:19:27-04:00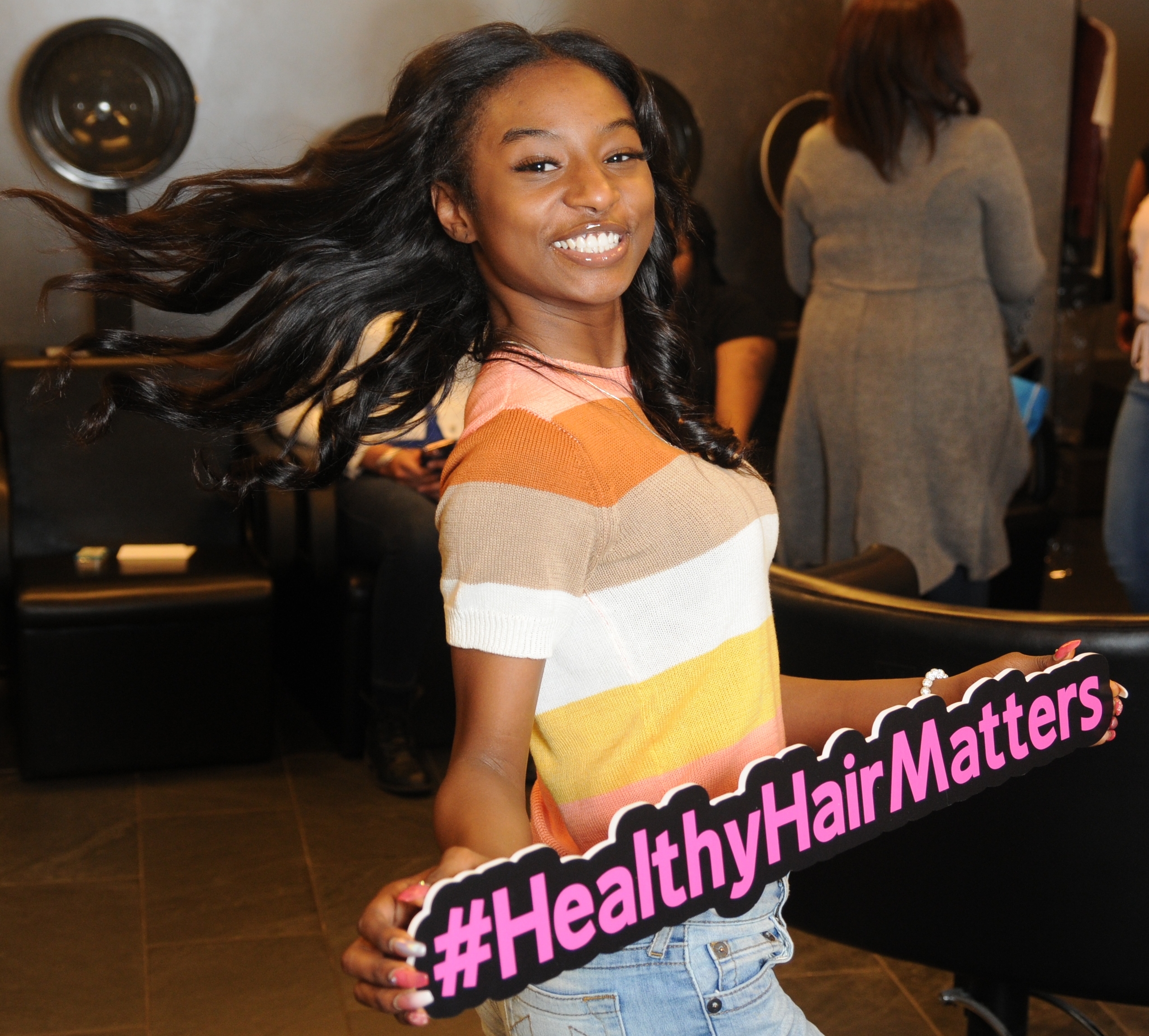 You can mail your submission to:
Healthy Hair Matters Foundation
3434 Chene
#7373
Detroit, MI 48207
You may email your submission to: